About Our Company
---
Award-Winning New Home Construction And Property Development
---
After more than 20 years of on-the-job experience, we have earned a reputation as a premier construction company in South Florida, providing new home construction and property development services to residents of the Fort Lauderdale area. Our organization's growth and success is defined by the dedicated people who make up our team. Without a loyal, efficient, and safety-minded work force, Paterson Project Management could not excel so decisively against our competition.
Meet Our Team
---
Our team is comprised of some of the best people in the construction industry. With over 20 years of experience you know you are dealing with the industry leaders in South Florida.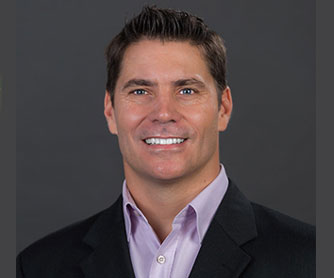 Terry Paterson
President & CEO
---
President of Paterson Project Management, Inc. since 2001. A licensed general contractor with over 20 years of experience in the construction industry.
---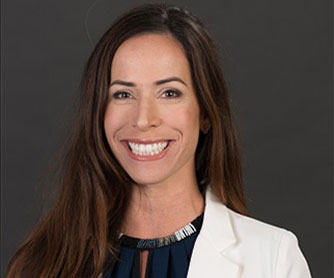 Jessica Easterling
Partner / COO
---
Jessica has over 20 years of experience as a licensed building contractor in the construction industry as both a manager and a supervisor.
---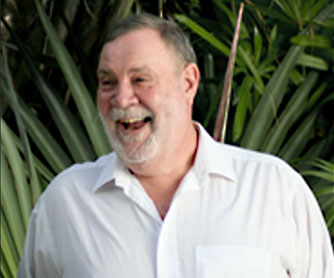 Will Paterson
Project Manager
---
Formerly the director of operation at Cummins Diesel of South Africa, Will has since been managing a range of construction projects at PPM.
---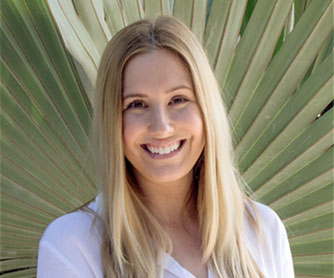 Desiree Martel
Client Relations Manager
---
With a background in luxury real estate administration and banking, Desiree brings over 10 years of valuable customer service experience to PPM.
---
News & Articles
---
We constantly update and add important information to this section every month. Check back for company news and updates, industry related articles, construction tips & tricks, and much more. We want to share our knowledge with you so you can stay up to date with the construction industry.
See All Articles