Meet Our Team
---
Our team is comprised of some of the best people in the construction industry. With over 20 years of experience you know you are dealing with the industry leaders in South Florida.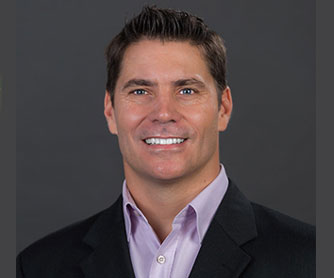 Terry Paterson
President & CEO
Terry has been President of Paterson Project Management, Inc. since 2001. A licensed general contractor with over 20 years of experience in the construction industry.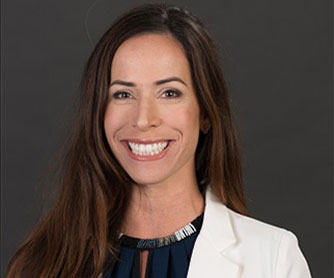 Jessica Easterling
Partner / COO
Jessica Easterling has over 20 years of experience as a licensed building contractor in the construction industry as both a manager and a supervisor.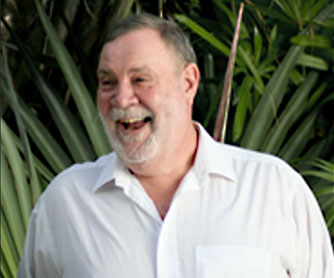 Will Paterson
Project Manager
Formerly the director of operation at Cummins Diesel of South Africa, Will has since been managing a range of construction projects at PPM.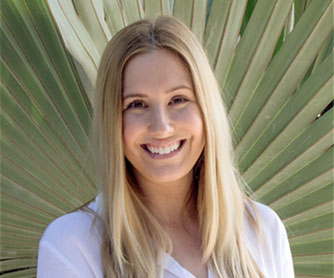 Desiree Martel
Client Relations Manager
With a background in luxury real estate administration and banking, Desiree brings over 10 years of valuable customer service experience to PPM.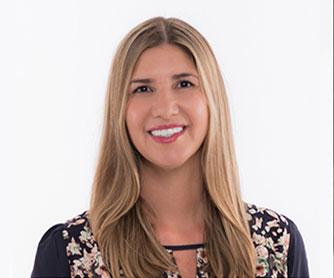 Andrea Lourido
Project Manager
Andrea has over 15 years of management and financial experience. She helps support the construction bidding process and follows up with sub-contractors.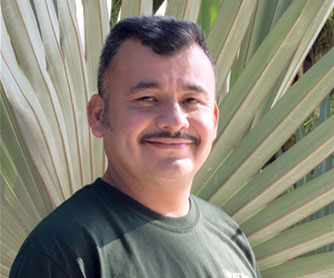 Rigoberto Arellano
Framing Supervisor
Rigoberto was the first employee of PPM in 2001. He is the leader of our in-house Framing & Drywall crews with over 20 years' experience as a supervisor.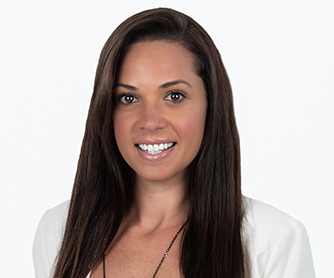 Dana Sanderson
Controller
Dana is a native Floridian, raised in Lighthouse Point. She brings over 10 years' experience of Operations Management to the Paterson team.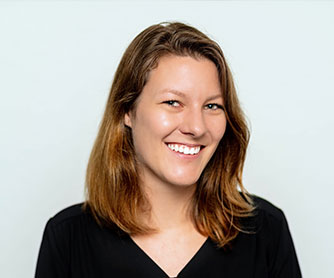 Luisa Bayer
Project Manager
With German roots and being local to South Florida for over 15 years, Luisa is a licensed GC with a passion to manage and build beautiful homes with the best teams in the industry.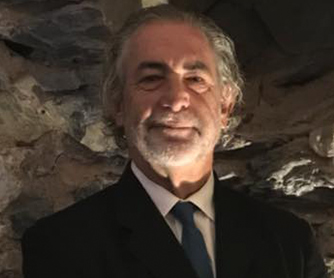 Alan Cutler
Site Supervisor
Alan has been building homes and communities since 1982. He has supervised over 1850 single family homes and brings decades of experience to the Paterson team.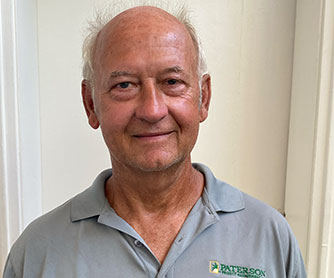 William "Billy" Frederick Jones
Structural Supervisor
Billy has been in the construction industry for 47 years with 20 years' experience as a licensed building contractor. He specializes in structural framework, SCAB, tie beams, pools, stairs and roofs.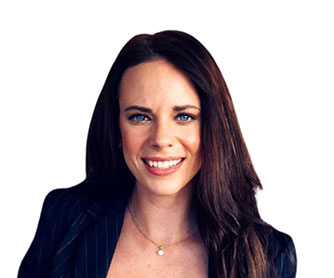 Stephanie Sanderson
Permitting/Marketing Specialist
Stephanie brings over 8 years of Marketing experience. She helps assist with the permitting process and develops and manages PPM Marketing and Social Media channels.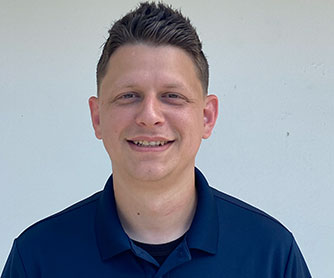 Joseph Gratton
Project Manager
Experienced Design Professional; Experience in residential and commercial projects. Design focus on Kitchen and Bar spaces. Graduated in 2009 with a Bachelor's in Business Management. Certifications in AutoCAD and Revit design.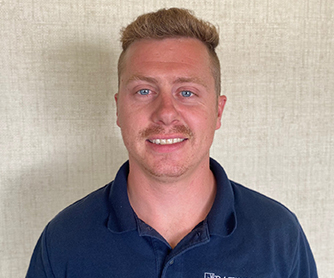 Raymond Mclearnon
Site Supervisor
Raymond comes with a long background in multiple construction trades with 10+ years' experience. He has become an expert Supervisor coordinating and inspecting the finest of details to ensure a flawless finished product.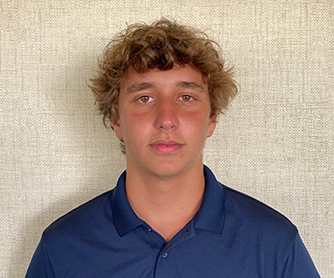 Aiden Paterson
Assistant Supervisor
Aiden grew up in the construction industry alongside his father and grandfather being General Contractors. He is currently studying to become an architect.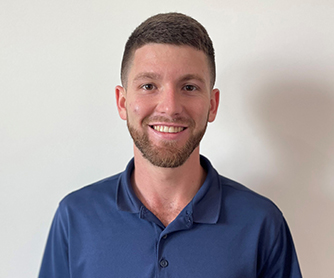 Justin "Cody" Gibbons
Assistant Supervisor
Born and raised in South Florida and has been working in the construction industry for the past 3 years while studying for his Bachelor's degree. Cody is currently in graduate school studying Construction Management at FIU.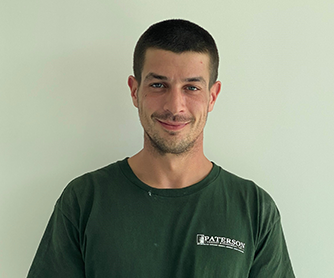 Matt Peterson
Site Supervisor
Matt is a highly skilled Master Electrician based in Suffolk County, NY, with a wealth of expertise in the field. With an AAS in Integrated Energy Systems and a background in Construction Management, he possesses a comprehensive understanding of energy-efficient solutions and project coordination.
Construction Management: We Live and Breathe It
---
We are a family operated, general contracting business where multiple generations work together diligently to satisfy even the most discerning of Fort Lauderdale area clients. Our full service construction company manages every aspect of your project, from ideal design and help with planning, to permitting, construction, and subcontractor oversight. We follow through with City, County, and inspections, and we will help you with insurance discounts and obtaining a Certificate of Occupancy. Paterson Project Management is dedicated to seeing your South Florida construction project through, from start to finish. We get the job done right.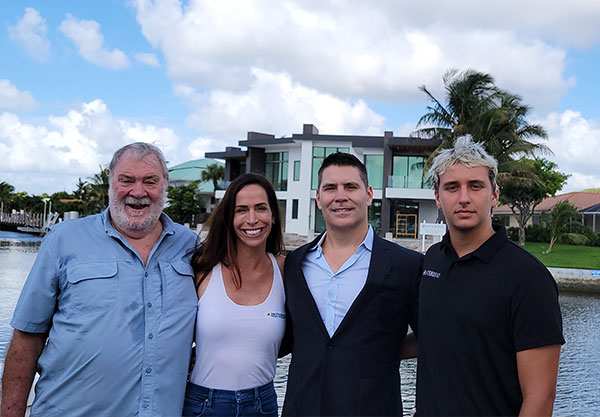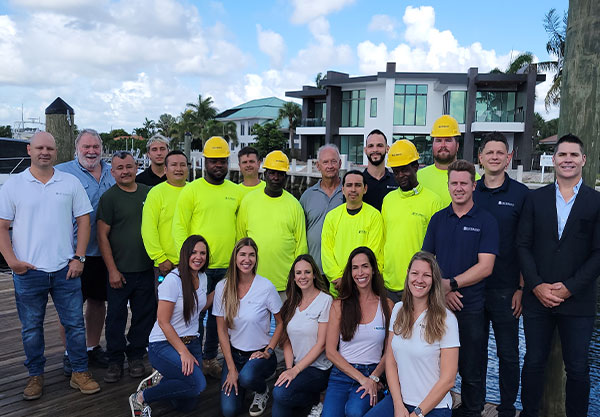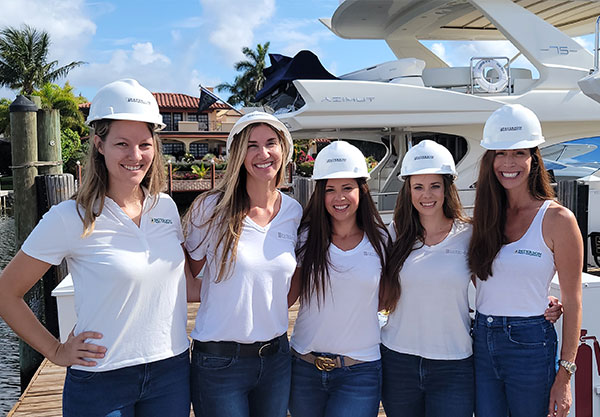 Expediting Your New Home Construction Project
---
It takes an experienced Fort Lauderdale, FL construction company to address the many complexities involved in getting your new home construction, or property development, off the ground. After many years spent earning successes in South Florida, we are well versed in these details. We assist in securing soil tests, with boundary and elevation surveys, and with permitting and FEMA compliance. We know that the sooner these details are addressed, the quicker city approvals can be obtained so that work on your project can begin.
Rest assured that with Paterson's detailed planning, expert construction techniques, and top-quality materials, your home construction project will go smoothly and bring you a new home, or home addition, that you will love for years to come.